NAVIGATION MENU
St. Thomas, Virgin Islands Online Video Directory features videos from St. Thomas, USVI Tourist Attractions, Where to Eat, Where to Shop, Where to Stay & What to do in St. Thomas, V. I. Videos of U.S. Virgin Island Beaches.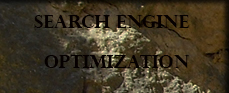 Check us out on Facebook: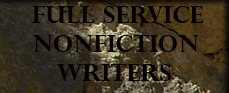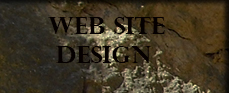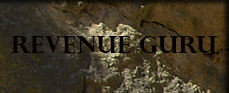 Phone: 805.426.5550
St. Thomas, USVI
Main Menu WORLDDOME Online Video Tourism Directory & WORLDDOME Online Video Business Directory

Destination Weddings-Destination Management
Worlddome On-line Video Business Directory
Worlddome On-line Video Tourism Directory
Top 10 Beaches in the US Virgin Islands
New Horizons Power Boat Charters

Visit Asia -Visit South America -Visit Africa
"We'll Take You There".
EMail: webmaster@worlddome.com